Bus Air Conditioning Units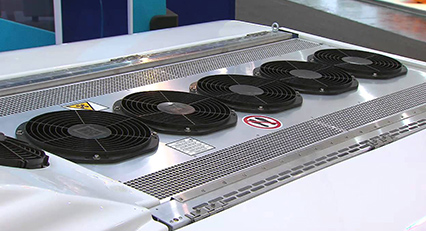 TransCold values the comfort of your passengers. We offer various kinds of Air Conditioning units specially designed for buses and other passenger vehicles . Our customers can choose from the most energy efficient products available in the market as per the size of their vehicles.
Bus Air Conditioning Units Services and Repairs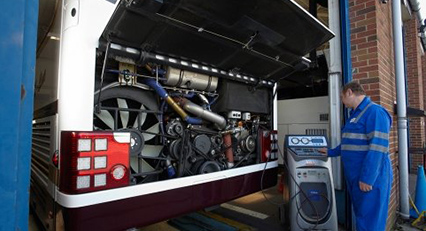 As a delicate and technologically advanced piece of machinery, Bus air conditioning units require careful services and maintenances as per the recommended schedule. TransCold offers 24*7 service supports for your Air Conditioning units at any time.