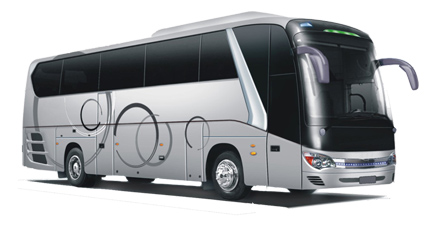 Welcome to TranCold Refrigeration and Air Conditioning Solutions. We are the pioneers in the field of transport refrigeration and air conditioning with decades of hands on experience and expertise in India and Middle East through our promoters. We offer innovative and cost effective solutions for all your transport related refrigeration and air conditioning requirements.

Currently, we specialize in two major areas to satisfy our beloved clients. Principally, the manufacture of temperature controlled truck bodies and installation of suitable refrigeration units to them with all necessary accessories. Secondly, installation of Air Conditioning units for passenger buses and trucks. Well experienced technical expert teams are always ready to take care of the services and maintenance of your refrigeration and air conditioning units with enough quantity of genuine spare parts.
Our factory and service centre is located at Aroor (On the side of Cherthala - Vyttila Road NH47), in the Alappuzha district of the State of Kerala, India . We are well equipped with the machineries and facilities to satisfy your truck refrigeration and Bus Air Conditioning expectations. Which includes PUF Body building, Steel insulated body with advanced technology, Aluminium fabrication, Waterproof roofing and flooring, painting, Body repairs, Reefer unit installation, Bus AC installation and services, Trucks cabin a/c unit installation and service with entire spare parts range.
TransCold Refrigeration and Air Conditioning Company is integrated and managed by veteran professionals with decade's long experience in the field of transport and logistics refrigeration in India and Middle East.
A team of enthusiastic technicians and fabricators are involved in the design and production of each and every product as per customer requirements (custom-made) in TransCold. We can deliver you uncompromised products and services which could be inevitable in your cold chain business.
Apart from the above mentioned products and services, our valued customers can also enjoy a wide variety of customised solutions for their unique requests. Our design team can help you to realize your dream with state of the art materials and technology in a very cost efficient and time saving way of approach. We know that this is the main reason why TransCold is a trusted name for cold chain companies among our competitors.
We serve following industries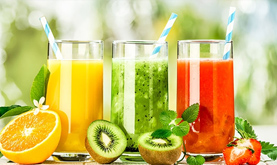 Beverages/ Juices/ Beer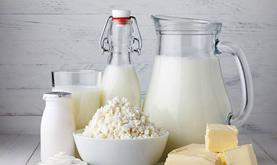 Dairy Products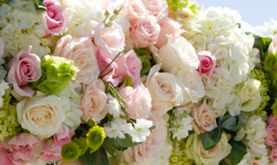 Flowers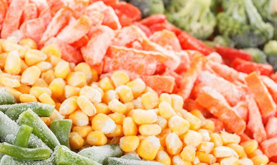 Frozen Foods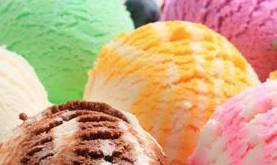 Ice and Ice Cream Products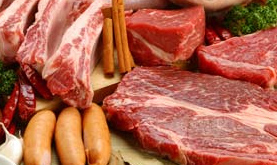 Fresh Meat Products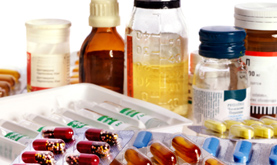 Medicines and other Medical Supplies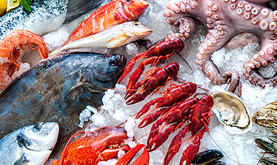 Fish and other Seafood Products